Meet Zippy

Zippy came to live with us when he was just a baby.

He was just as cute from the rear.

Hello, gorgeous.

Here's Zippy trying to figure us out.
Zippy has won prizes for his Halloween costume.
You can see how happy he is.
Zippy also has a toy school bus. It used to make engine sounds, but he chomped it really hard. Now it just rattles.
Zippy has many interests. Here, the young bibliophile takes a break from his literary endeavors.
Zippy enjoys Lake Tahoe.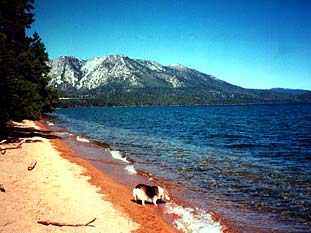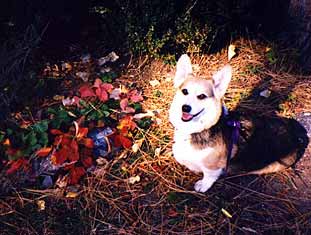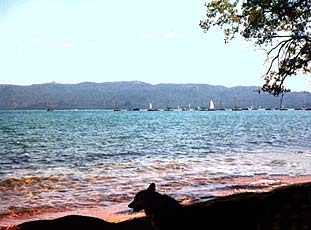 Copyright ©1997-2023 Zippyweb: Fun stuff for Corgi fans. All rights reserved. Zippyweb is our trademark and service mark.